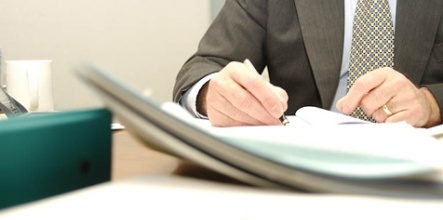 Welcome,
Asking for specialised external advise gives you the opportunity to have a clear view in the broad range of today's Information and Communication Technology (ICT).
After more than 10 years experience as an ICT & Project Manager, Dyna Consult has been founded to give you as a customer, a honest, independent and 'ready for the future' vision on your ICT infrastructure, ICT organisation and ICT management.
As a project manager, Dyna Consult acts as your trustful link between you and your supplier. The handling of simple or complex ICT projects is taken care of by specialists.
Dyna Consult
dynamic ICT in function of your business